On November 23, 2016 the University of Bialystok hosted a conference Local border traffic between Poland and Belarus. Chances and prospects (link to the full program).  The conference was opened by Aleś Zarembiuk, Head of the Belarusian House in Warsaw, and Maciej Żywno, Deputy Marshal of Podlasie.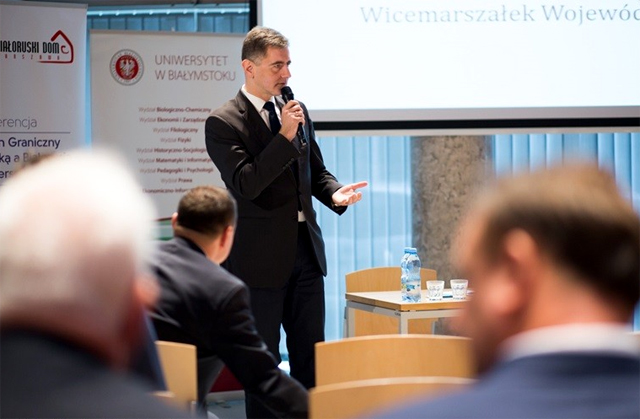 EAST Research Fellow Andrei Yeliseyeu presented results of his research on the topic. Other speakers included Anna Dyner from the Polish Institute of International Affairs, Kamil Kłysiński from the Center for Eastern Studies, Paweł Hut, Director of the Analysis and Migration Policy Department of the Poland's Ministry of Interior, Andrei Parotnikau, Editor of BelarusSecurityBlog.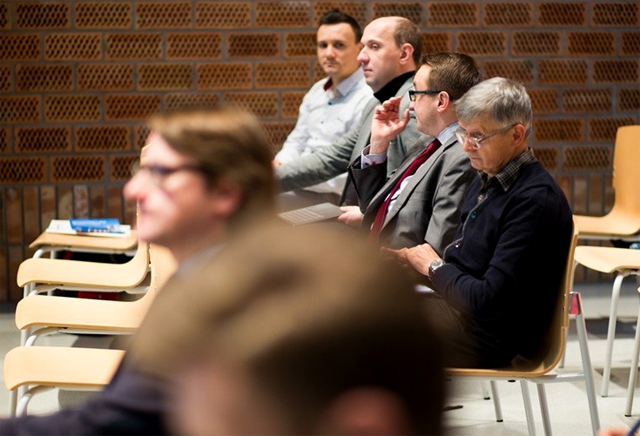 The conference is part of the Belarusian House in Warsaw's campaign to raise awareness among the Belarusian public about the stalled local border traffic agreement between Belarus and Poland. Andrei Yeliseyeu's research Local border traffic between Belarus and Poland: benefits, challenges and prospects (in Russian) was commissioned by the Belarusian House in Warsaw.